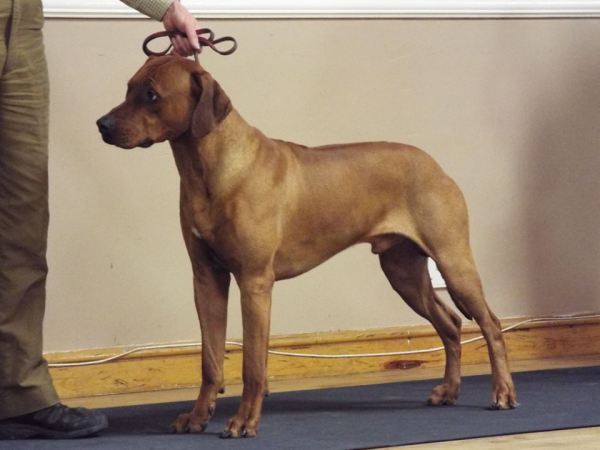 Kani Akilah Encane Hasani for Jengachenga
(imp NED)
Date of Birth     3 April 2014
Breeder   Ms E Jonker
Sire   Ch Mwenga Hasani for Jengachenga
Dam  Ned Ch Kani Akilah Aketi Azuma
Hip Score   3/6 (HDA)
Elbow Score   0 (Elbows clear)
EOD Clear/ Blue Dilute Clear
Registration Number  AR0903811
"very well made with excellent angulation while standing & on the move. Correct drop of chest with excellent infill of forechest. Well ribbed back with good length of loin. Good reach of neck leading into
clean & sloping shoulders. Good head planes. Very promising
Breed Specialist Judge, Gillian Mitchelson, LKA 2015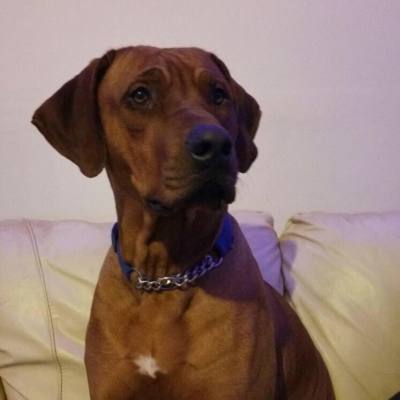 After 8 long years the perfect marriage arose to add a precious Sani son to the Jengachenga Kennel.  Kani Akilah Encane Hasani for Jengachenga (Ukkie) joined the gang in July 2014 after much care and attention from good friends Esther Kappert-Jonker and Jolinde Evers.
Ukkie, which means little one in Dutch, has hit the UK shores with a bang!!  What a whirlwind he is...he is a very cheeky young man who oozes confidence and loves showing.  He has become Flora's partner in crime but still behaves under the influence of daddy Sani. 
Ukkie is handled expertly by Gavin Lowson.  Watch this space with excitement!!
          For more news on Ukkie's Dutch family check out website here